Book Your Trip Today!
We are working on this website.
Please check room availability at :
Booking.com
web site and book your rooms there.
It is better book your rooms there before we finish our new website setting.
We closed some features of direct booking.
Direct booking will be confirmed by our email with an open invoice .
The guest can cancel free of charge until 7 days before arrival.
The guest will be charged the cost of the first night if they cancel in the 7 days before arrival.
WELCOME TO YOUR HOME AWAY FROM HOME AT
WeatherPine Inn
---
---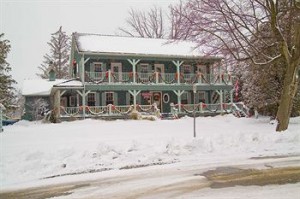 Your reservation with 'WeatherPine' comes with our promise that when you arrive, you will not be disappointed. We guarantee that what we have represented in our advertising is factual, that 100% cleanliness in our rooms, around our property and within our home is our standard and that we have met or exceeded all your expectations.
Should you arrive and feel disappointed in any way, your reservation deposit will be immediately refunded and we will make an 'on-the-spot' effort to find you the accommodations you're looking for.
That's how confident we feel about our home, our hospitality and our ability to make your stay totally comfortable and wonderfully memorable.
© Copyright 2022 WeatherPine Inn. All Rights Reserved.