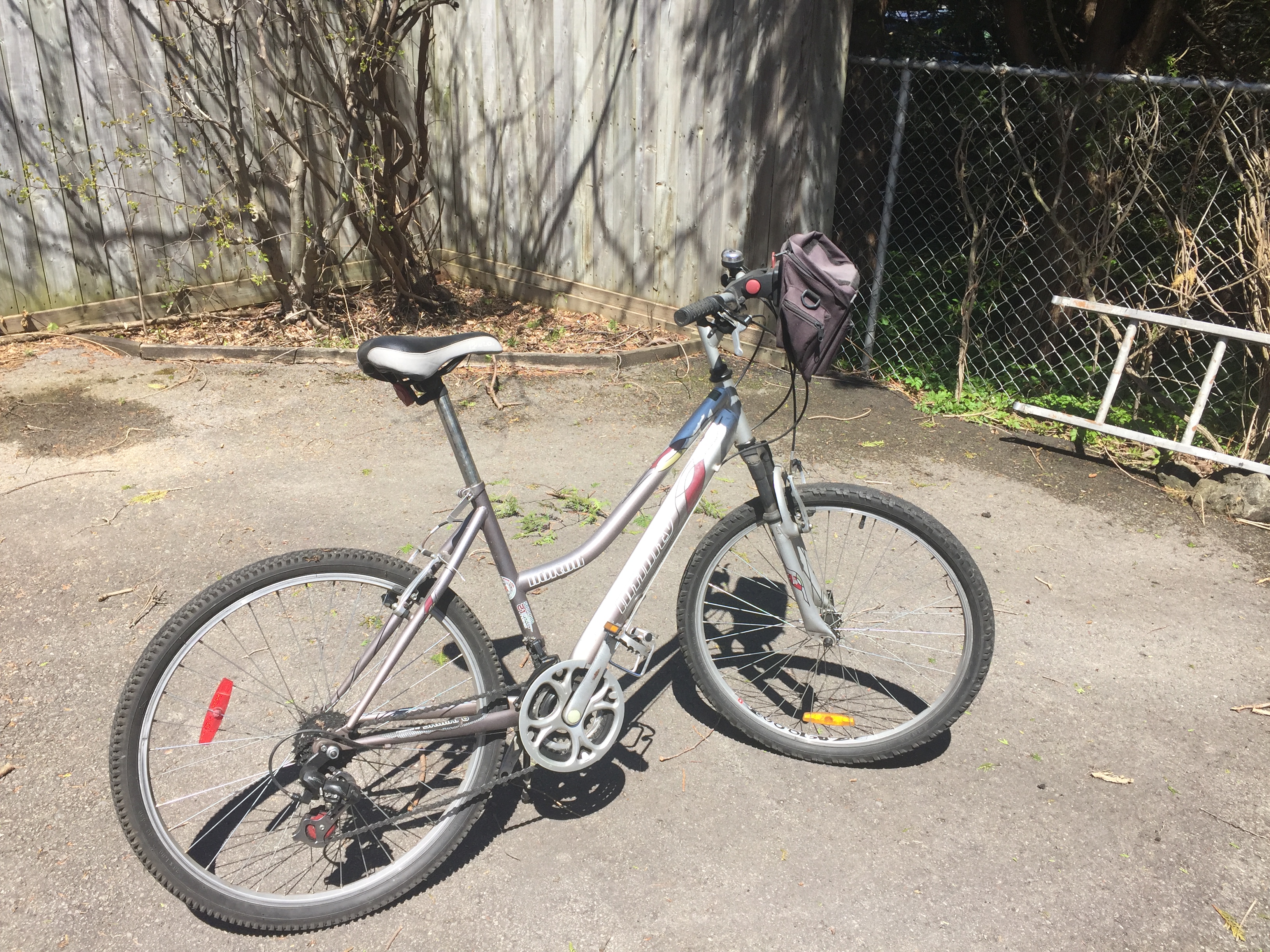 Situated near the heart of the 'Olde Town' on the corner of Regent and John Streets, WeatherPine was built in 1994 to resemble an old Georgian saltbox. Relax with the view from the verandahs overlooking the grand 'Pillar & Post Spa & Inn', or hop on your bike and enjoy the magnificent 35 mile long nature trail originating just steps from your door. It's fully paved, ideal for rollerblading, biking or jogging. There's no need to drive to town as you're already there with the historic 'OldeTown', the vibrant Queen St. shopping district, the world renowned Shaw Festival Theatre  and many wonderful restaurants just a short stroll away. If you're not in the mood for walking, just wave down a horse-drawn carriage as they pass by WeatherPine frequently on their way through town.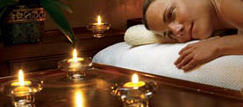 Pillar & Post Spa and Inn
Being located immediately next to the world class 'Pillar & Post Inn & Spa' certainly has it's advantages. This renowned facility offers not only the finest in dining experiences but a wide range of 'Spa' treatments including therapeutic massages, body wraps , facials and manicures to name a few. Your reservation for any of these services entitles you to complimentary enjoyment of the pools, sauna, whirlpools and outdoor hot springs within this complex. Daily passes are available for a fee.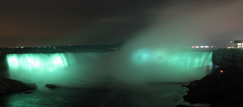 Niagara Falls
Finally, if driving is your thing and you want to get out and visit some of Niagara's many sights and attractions, your hosts are ready and willing to direct you. Niagara Falls is only 30 minutes south along the picturesque Niagara River Parkway. Surrounded by wineries and vineyards your hosts can help you organize tours and samplings of the world-class wines being produced in the area. For the fishing enthusiast, fishing for salmon, lake trout, pickerel and bass can all be arranged.
© Copyright 2022 WeatherPine Inn. All Rights Reserved.